Let's grab a coffee, and talk about how I can help
Need help writing applications or find funding?
Finding funding for a project is one of the most important parts of getting a filmmaking project off the ground. But writing application and finding investors and grants can be a taxing prospect.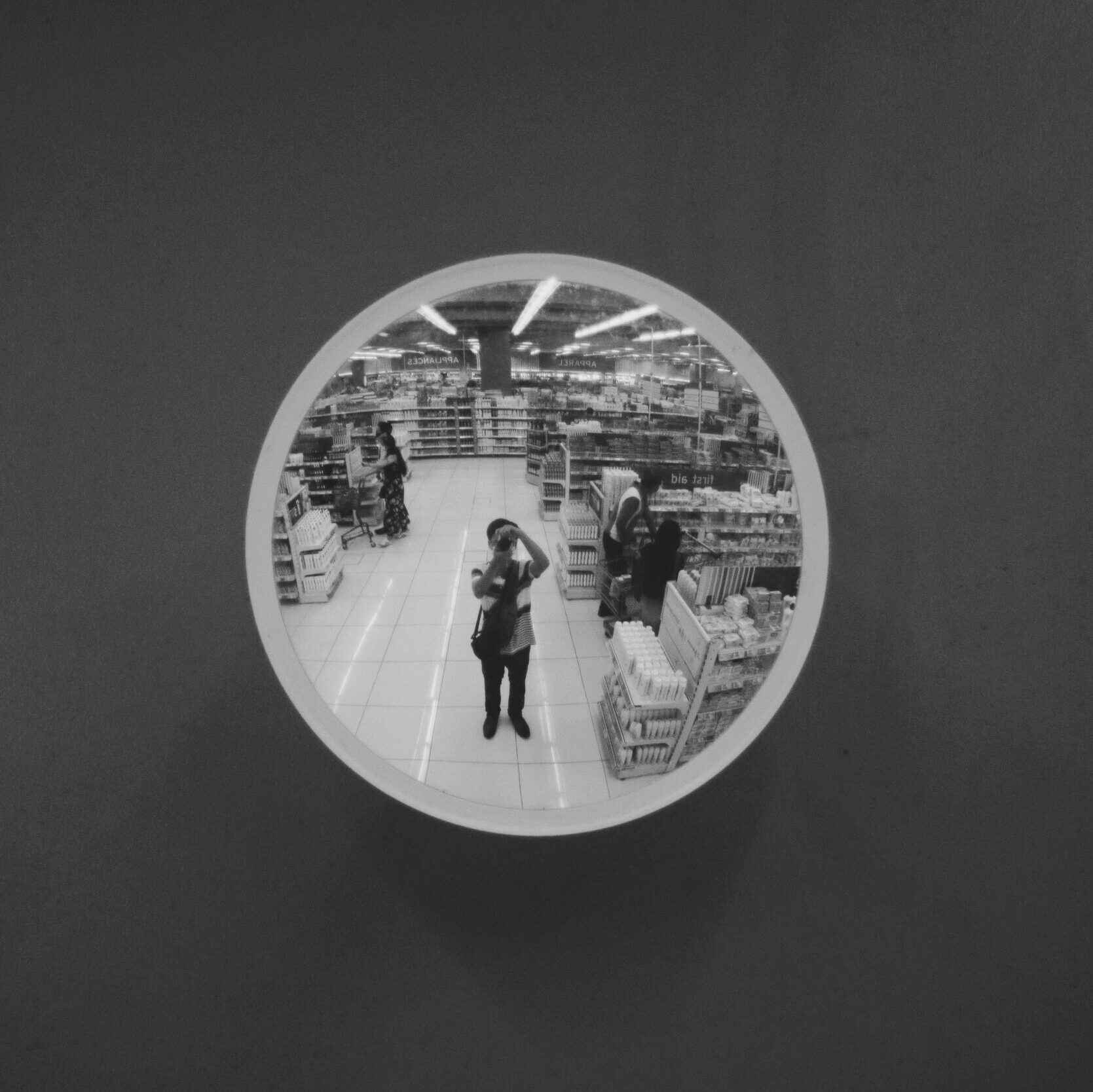 I have extensive experience as a journalist with writing applications and with finding founding for filmmaking projects.
I will be happy to help your crew with getting you filmmaking project funded and realised.
Having someone help you write applications allows your crew to concentrate on the most important creative aspects of the filmmaking process. The only thing I'll need is a synopsis of your project, and an overview over your aspirations.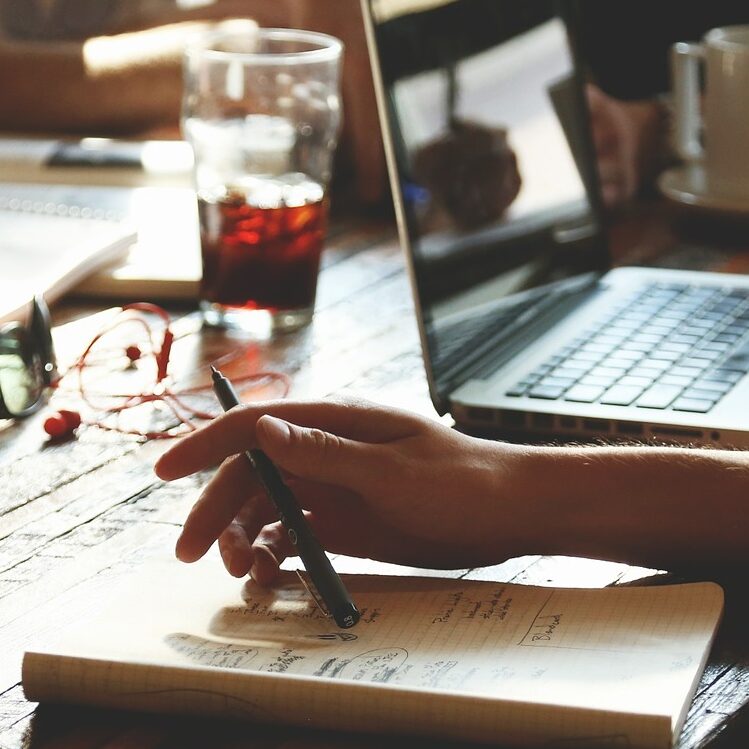 Working on a script and need someone to talk it over with?
Writing a script can be a solitary process, but getting constructive feedback can be an invaluable ressource in polishing
your script to a shine.