"There is no such thing as true originality, only original ways to use your inspiration"
Frida Marquard is a journalist, producer and screenwriter based in Aarhus, Jutland. She works to create compelling, curios, and thoroughly researched narratives.
Utilising her diverse education and experience she combines skills from several fields into her creative work.
She finds inspiration in everything weird and wonderful, and motivation in creating in collaboration with others.
Frida holds a master's degree in journalism and a bachelor's degree in the history of ideas from Aarhus University.
She has worked as a copywriter, with traditional journalism, PR, and as a film reviewer.
Frida holds a degree in feature film screenwriting from the University of Southern Denmark and attended the European Film College 19/20.
She has worked on both short and feature films.
I write about creative writing, filmmaking, and journalism
<!—-><!—->
<!—->
<!—->
<!—->
<!—-><!—->
<!—->
<!—->
Det er et spørgsmål jeg har tænkt meget over i den sidste stykke tid. Ikke mindst fordi jeg har brugt […]
Frida is hard working, helpful, and displays great enthusiasm in performing the tasks, she has been given – no matter the task."
Frida has delivered a good solid work effort, accepts tasks calmly and with seriousness and is always attentive and is a quick learner, also during stressful situations."
It has been a joy to work with Frida, who is thorough, a quick writer, and has a sharp mind. Her tasks were solved to great satisfaction and I hope to work with Frida again."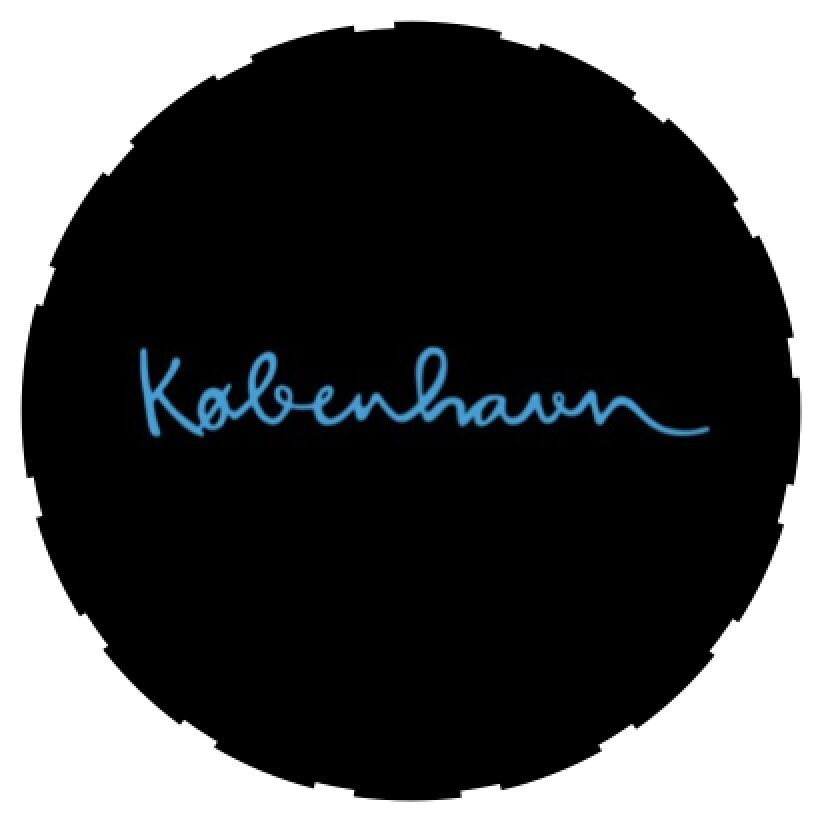 CEO
Kommunikationsbureauet
København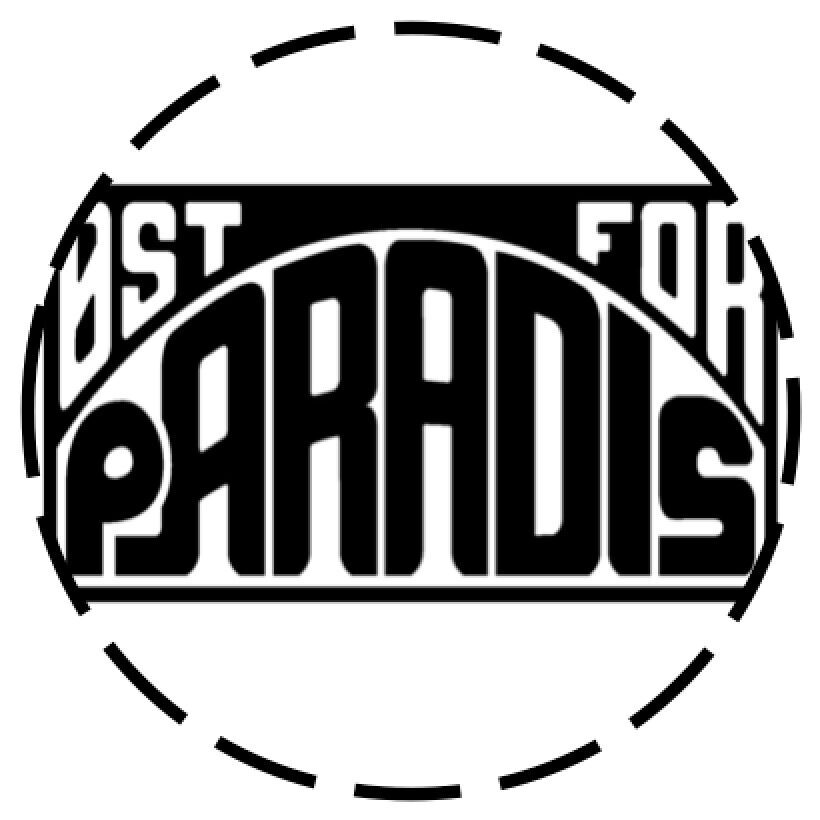 Line Bjørn Daugbjerg Christensen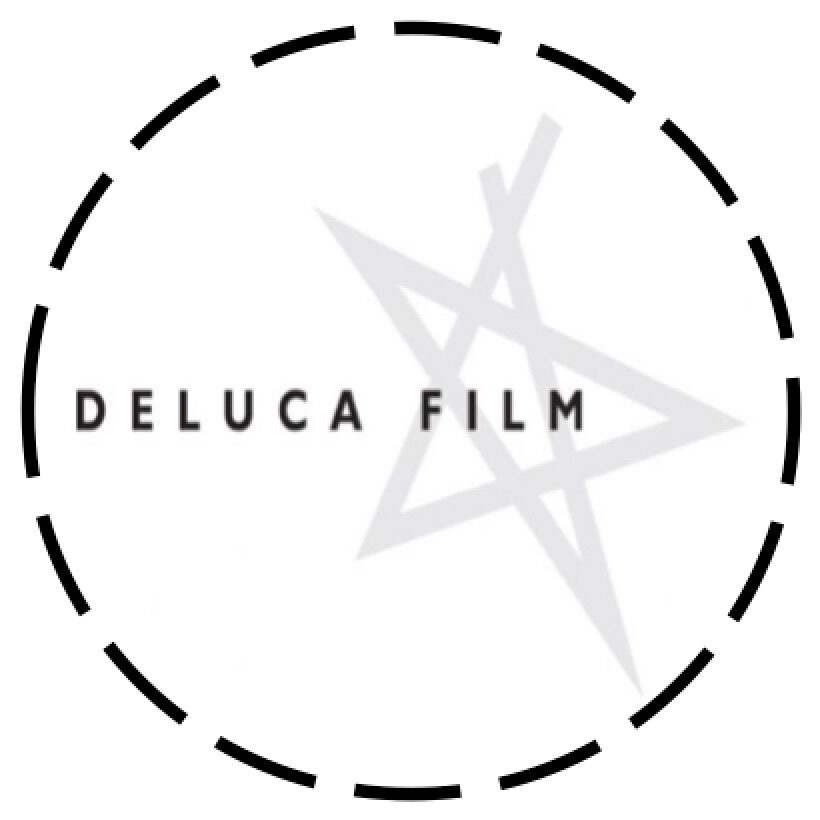 Line Producer
Deluca Film A/S